Welcome to
St Peters Brafferton
On behalf of the children, staff and Governors, I warmly welcome you to St Peter's Brafferton CE (VA) Primary School in North Yorkshire. We are a caring, inclusive and family orientated school with a strong community ethos. I am so proud to be Head of this caring community of learners with a fantastic staff team, dedicated Governors, supportive parents and happy, engaged children.
Selecting a school for your child is a daunting process and I realise how important it is to feel trust in the people that care for your child each day. Each of our staff is highly dedicated and will always go the extra mile to ensure that every child is valued, inspired and engaged. This is achieved through a creative and exciting curriculum where we aim to master the basics we need for life in reading, writing and maths as well as develop our knowledge and curiosity of the world. Please see our curriculum and class pages pages on this website for more details.
We believe that education is about the entire child, their well-being and enrichment as well as their academic achievement. Over the last year, we have worked as a team to enhance the academic success, curriculum, outdoor environment and appearance of our school and there is still more to come!
We also provide wrap around care with a before and after school care from 8am until 6pm, holiday club and we have a fantastic Preschool for 2,3 and 4 year olds. 
We are very happy for you to visit our amazing school! Please do get in touch if you would like to discuss anything further.
With very best wishes,
Mrs Sarah Anderson, Headteacher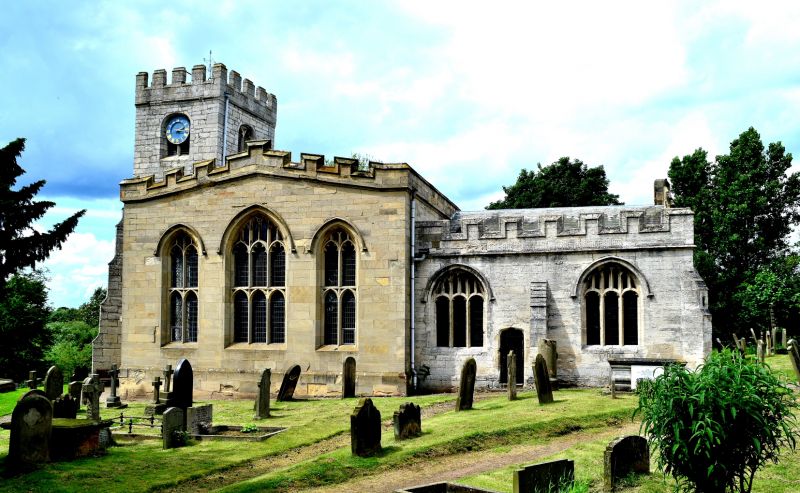 We are also delighted to be able to share our latest SIAMS report from 2019:
"Christian values influence all aspects of curriculum planning which includes a specific focus on spiritual development. Pupils are curious and eager to ask questions, explore 'big ideas' and enjoy being at school… Pupils learn in the context of the Christian values of community, compassion, truth, trust, friendship and endurance. This was emphasised by a pupil who said, 'It is OK to get it wrong, it just helps you learn.'… Teachers have consistently high expectations of pupils which encourage independent learning and achieving challenging targets."
We are really proud of our most recent Ofsted inspection report (May 2018):
 'Pupils feel safe and happy'. 
'Teachers have high expectations of pupils and therefore they make good progress. Pupils reach high levels of progress in reading, writing and mathematics as a direct result of effective teaching.'
'The leadership of pupils with SEND is strong, as is its Early Years provision, curriculum and teaching.'  
'Attainment in mathematics is good, where pupils are working at high levels and an increasing amount of pupils are exceeding the expected standard for their age.'